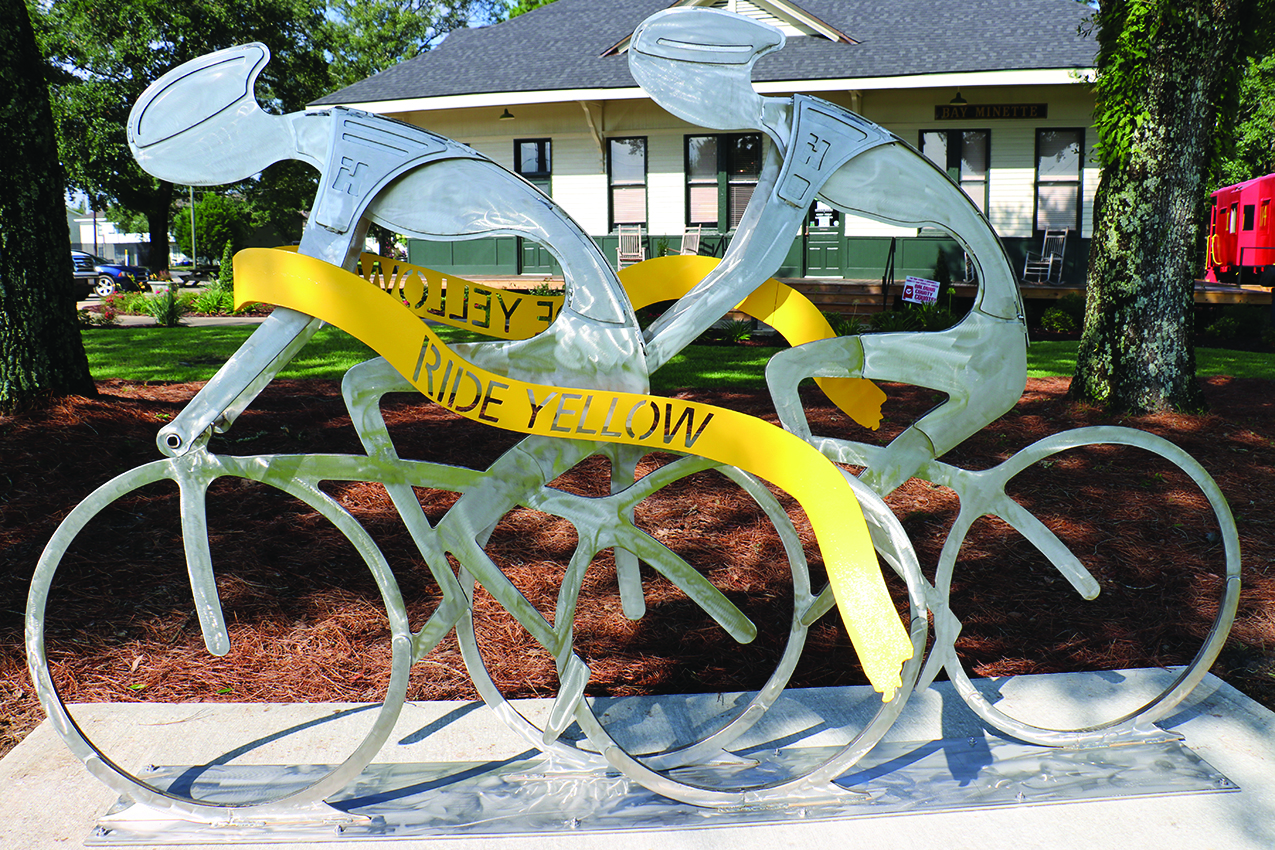 Identify and place this Alabama landmark and you could win $25! Winner is chosen at random from all correct entries. Multiple entries from the same person will be disqualified. Send your answer by Aug. 9 with your name, address and the name of your rural electric cooperative. The winner and answer will be announced in the September issue.
Submit by email: whereville@alabamaliving.coop, or by mail: Whereville, P.O. Box 244014, Montgomery, AL 36124.
Do you like finding interesting or unusual landmarks? Contribute your own photo for an upcoming issue! Remember, all readers whose photos are chosen also win $25!
July's answer: The First Universalist Church of Camp Hill, located on Alabama Highway 50 in Tallapoosa County, was established in 1846 as Liberty Universalist Church; the name was changed in 1909. This brick sanctuary was completed in 1907 and built with local labor using mostly indigenous material, according to information on the church's historical marker. (Photo submitted by Richard Wood of Tallapoosa River EC.) The randomly drawn correct guess winner is Donna Adcock of Covington EC. (Editor's note: Because of delays with the July issue, we accepted entries through July 9.)